Advanced Trainer Workshop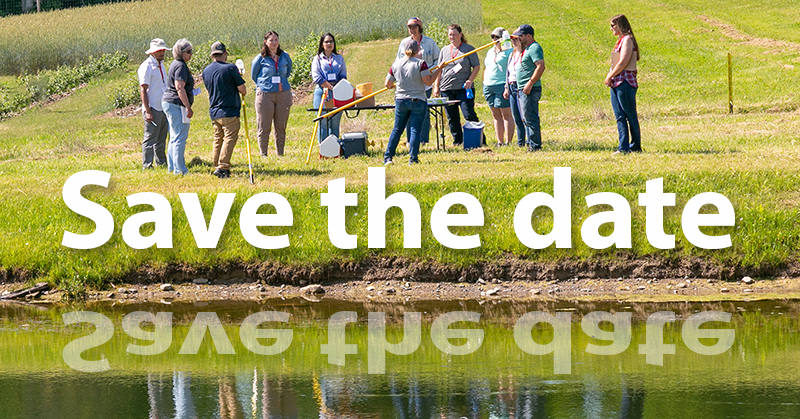 Save the date!
A PSA Advanced Trainer Workshop has been scheduled for October 17, 18, and 19, 2023 in Geneva NY.
We are looking for funding to support this workshop. Fill out the form below to be notified when more details are available. 
The Produce Safety Alliance (PSA) Advanced Trainer Workshop has been developed to provide attendees with an in-depth scientific understanding of the FSMA Produce Safety Rule and help trainers enrich their PSA training skills. This workshop is a blend of lecture, hands-on activities, and breakout groups separated into six half-day modules:
Micro 101
Soil Amendments and Animals
Production Water
Sanitation
Postharvest Water
Instructor Tips for Participant Engagement
The curriculum development team, comprised of the Produce Safety Alliance and members of the Southern Center for FSMA training, developed this training to give participants an opportunity to perform hands-on activities. These experiential learning opportunities give participants first-hand experience with many of the practices that the FSMA Produce Safety Rule requires of growers.
Prerequisite: Individuals must have attended the PSA Grower Training Course prior to attending the PSA Advanced Trainer Workshop.
Sign up to receive training details